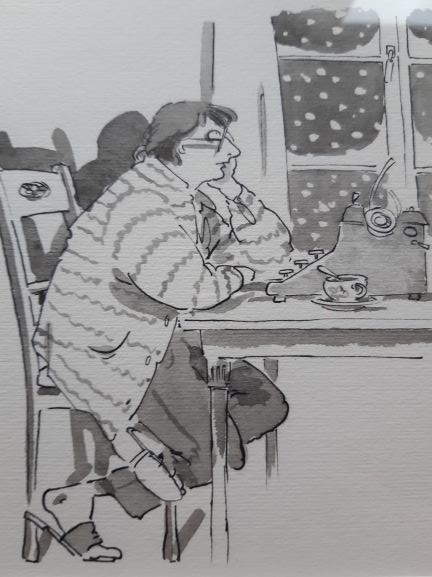 Oscar Fovarge was born in England and placed in the care of guardians from the age of four. He spent his childhood attending three primary and five secondary schools in three countries.
He learned some German while playing football with neighbours' children. He was taught the basics of rugby by a fearsome Scottish schoolmistress at a Kenyan primary school. He picked up some Swahili from African boys at his next school, while his Indian and Pakistani classmates tried to instruct him in the finer points of cricket.
Returning to England, he encountered two Welsh teachers who believed in the power of education to change lives. One convinced willowy teenagers they could beat fully grown men at rugby by employing brains and technique. The other encouraged an enquiring mind, especially a love of languages, literature, history and ideas.
Since university he has taught in three countries and written many educational books aimed at adult and teenage learners. His plays and jukebox documentaries have been performed in the UK and abroad.
"Uteless" is his first coming of age novel for teenagers and young adults. "Poles Apart", a novel for adult readers, is scheduled for publication in autumn 2021.